This is not only our company name but also our Quest.
To arrange for you and your family Grants to give you a Warmer, more economical home.
By increasing the insulation in your home and helping heat your house more efficiently, your fuel bills will be significantly reduced.
You can enjoy the comfort of a warmer  home at no cost to yourself.
Our Management and installers bring many years of experience to the optimum assessment,design and installation of ECO4 Grant measures* for your home free of charge.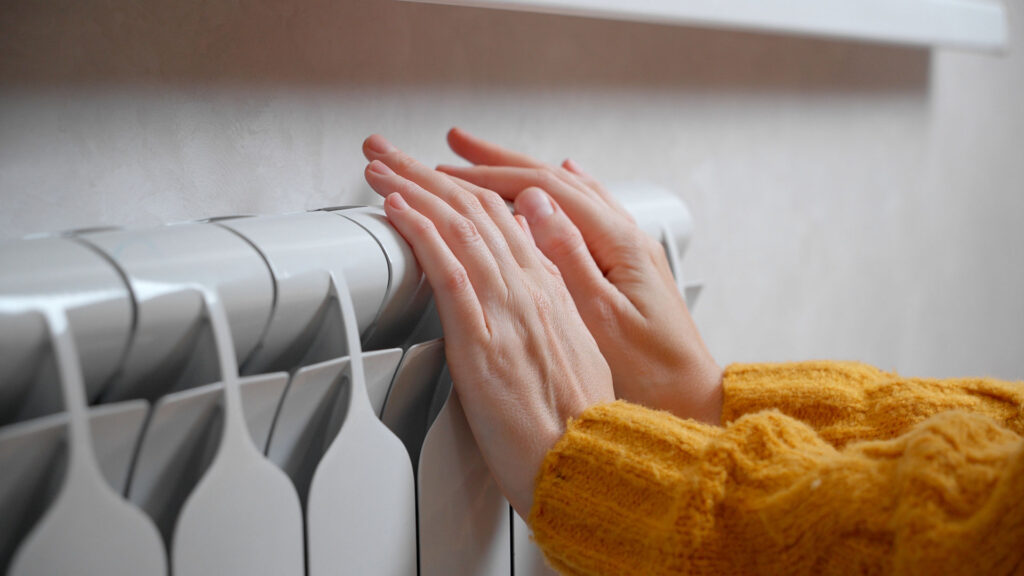 External Wall Insulation
Hybrid Wall Insulation
Internal Wall Insulation
CWI 0.027
CWI 0.033
CWI 0.040
CWI Partial Fill
Draught Proofing
Flat Roof Insulation
Glazing (Improved Double)
Glazing (Single to Double)
High Performance External Door
Loft Insulation <=100mm Existing
Loft Insulation >100mm Existing
Park Home Insulation (Double)
Park Home Insulation (Single)
Party Wall Insulation (Cavity)
Pitched Roof Insulation (1.0 to 0.185)
Room In Roof Insulation (Residuals Ins)
Room In Roof Insulation (Residuals Un-Ins)
Solar PV
Solid Floor Insulation
Under Floor Insulation
First Time CH
Boiler Upgrade
District Heating Connection
ESH Upgrade (HHR)
Broken Boiler
Broken ESH

Compensation (Pre HCs)

Compensation (No Pre HCs)

Prog & Room Thermostat

Smart Thermostat

TRV

TTZC